New Patients at
Forest City Chiropractic and Acupuncture
We make it easy and convenient to get care at Forest City Chiropractic and Acupuncture—there's nothing you need to do before coming in. Just bring yourself and your insurance card, if you're planning to use insurance.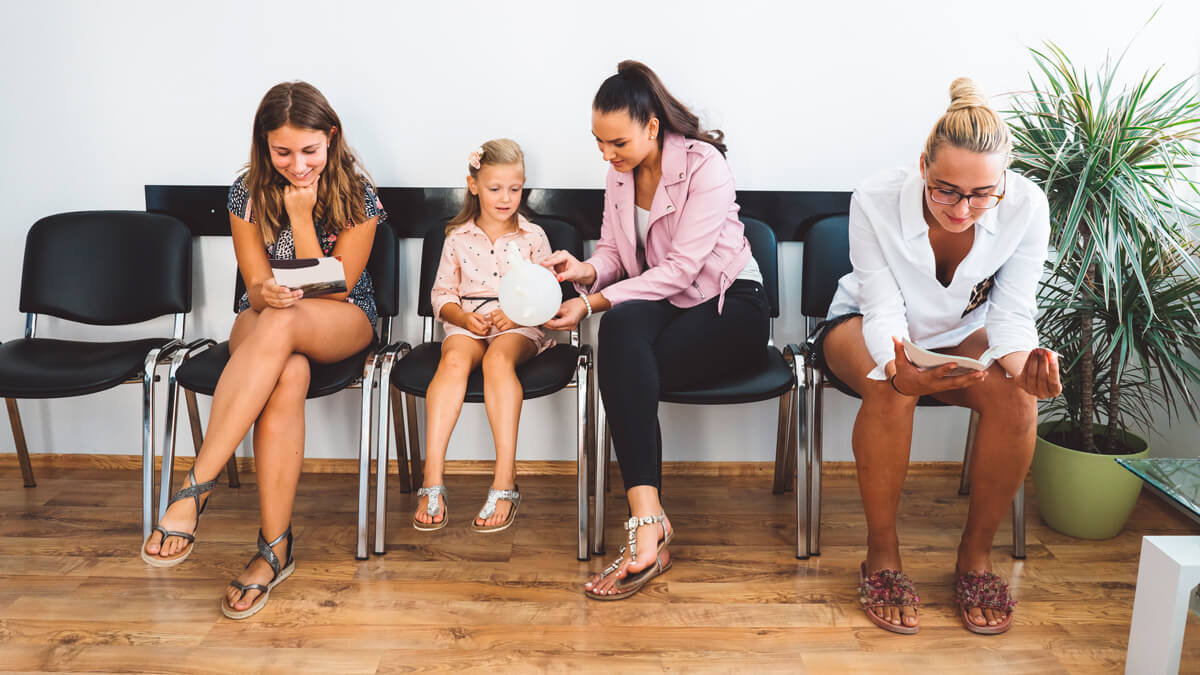 Your First Visit
When you enter, one of our chiropractors will warmly greet you. We'll get started right away with some brief paperwork, then we'll sit down for your consultation. The first thing we want to know is how your symptoms are affecting your daily life, because that will be our goal: getting you back to doing the things that your condition has taken away from you.
After your consultation, we'll conduct a thorough examination, which will include chiropractic and orthopedic tests, a posture analysis and a baseline range of motion assessment. We explain everything we found in the exams and give you our working diagnosis. Then, if you're ready to begin, we'll start your care at this visit. This may include chiropractic adjustments and soft tissue therapies such as cupping, myofascial release or e-stim.
Depending on your condition and the services you receive, this visit will range from 30 minutes to an hour.
Care Going Forward
At the end of your first visit, we'll talk about what your individualized care will include, as well as the costs involved. Unlike many chiropractic clinics, we don't try to sell you on long care plans or packages. We want to provide you the care you need—and ONLY the care you need—to get better effectively and efficiently.
Regular visits are typically between 10 and 20 minutes, although they may take longer if you are receiving acupuncture.
Paying for Care
We accept all insurance and are in-network with some providers. We also accept ChiroHealthUSA, credit cards and HSAs (health savings accounts).
Schedule Today
We offer same-day appointments and are open late and on Saturdays. Contact us today to book an appointment.
CONTACT US

New Patients at Forest City Chiropractic and Acupuncture | (860) 788-3399